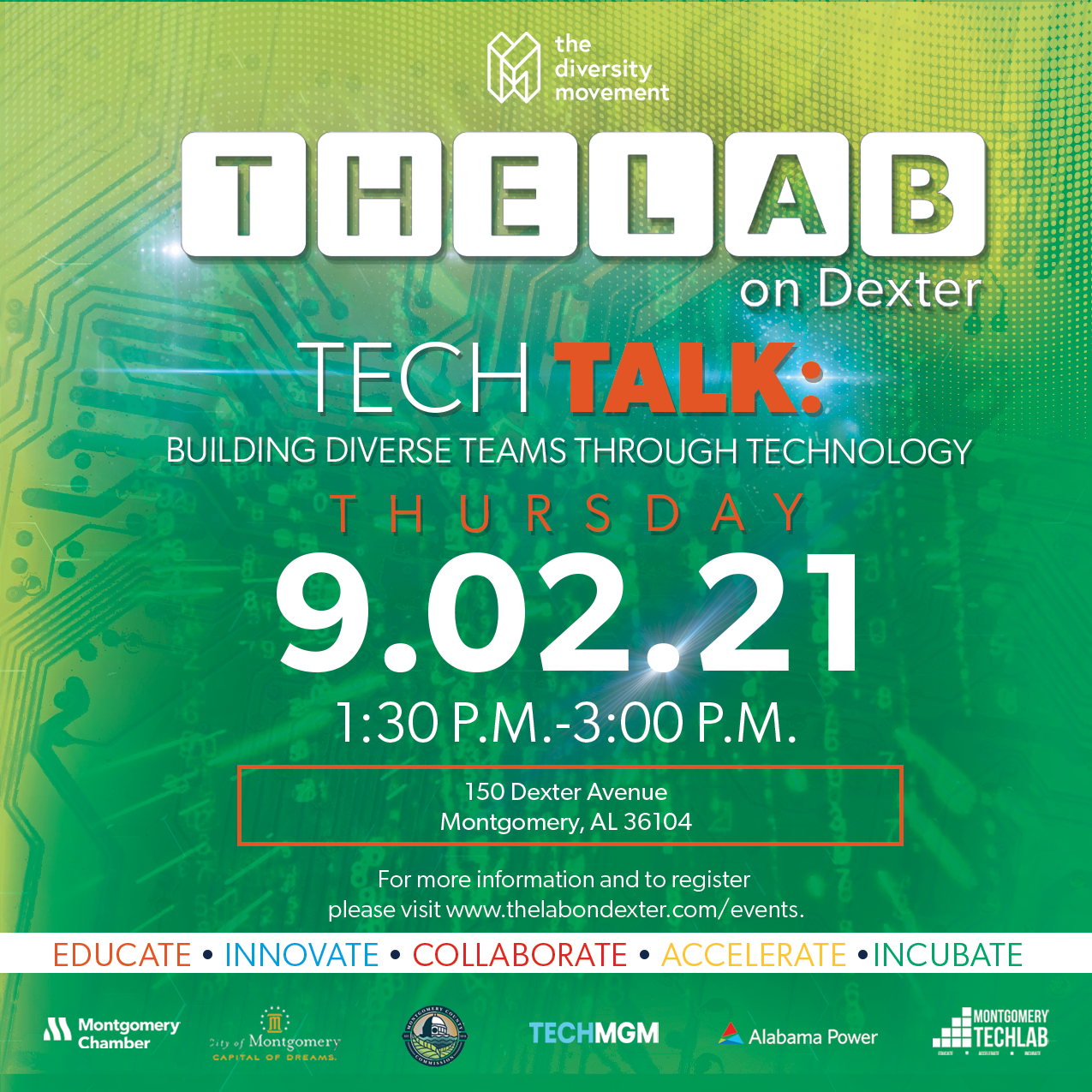 Please register for the TechMGM Tech Talk – The Diversity Movement -Building Diverse Teams through Technology.
Topic: Building Diverse Teams through Technology– The Diversity Movement's Kurt Merriweather, Vice President of Innovation, and Dr. C. Nichole Thompson. Regional Business Strategist will live stream a Fireside Chat on Building Diverse Teams through Technology
Tech Talk – Underrepresented and Underestimated – While STEM career fields continue to top the charts of the most in-demand, the growth of minorities and women in those fields has not increased at the same rate.  This Tech Talk will discuss the challenges and success stories with growing minority and women tech professionals and career paths.  In addition, we will cover barriers and best practices in making a more diverse and inclusive work environment in technology.  If you're currently in or considering a career in technology, this is an outstanding session to better understand how to encourage those underrepresented and often underestimated to thrive in today's competitive environment.