Meet the Movers and Shakers of The Lab on Dexter. These influential leaders in technology have recreated the word innovation in the city of Montgomery. Let's meet them!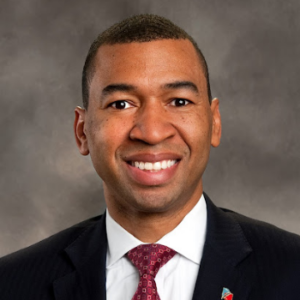 Steven L. Reed serves as the 57th mayor of the city of Montgomery. He was sworn into office on November 12, 2019. Under his administration, he has led Montgomery through a pandemic that jeopardized businesses' livelihood and the fight against social injustices. In addition, Mayor Reed was Montgomery County's first African American and youngest elected Probate Judge.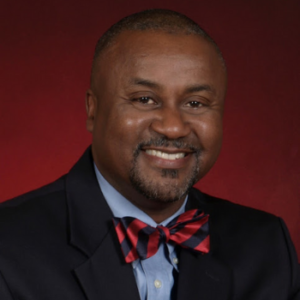 Boyd Stephens, the founder of the regional IT company Netelysis, has made numerous contributions to the Montgomery community. His reach and influence throughout the city were noted as he was recognized as the Montgomery Advertiser's Community Hero of the Year on Tuesday.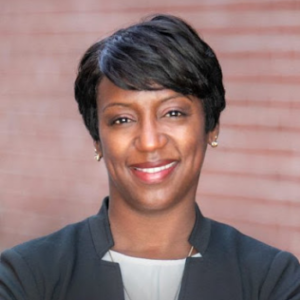 Charisse Stokes has been named Executive Director of TechMGM, collaborating with local, industry, educational and governmental entities working to leverage Montgomery's technology assets to focus on economic, workforce, and community development. In this role, Stokes will further expand the program to maximize the community's diverse talent pipeline and promote Montgomery as an emerging innovation hub to enhance the workforce and grow the regional economy. Over the past 20 years, Stokes has held numerous IT and programming positions across the Department of Defense, industry, and nonprofit organizations. Named a Power Leader in the State of Alabama by Alabama Power Company, Stokes is a recognized community leader, serving on several international, regional, and statewide boards, including the Armed Forces Communication and Electronics Association (AFCEA) and the Trenholm State Community College Computer Science Advisory Board.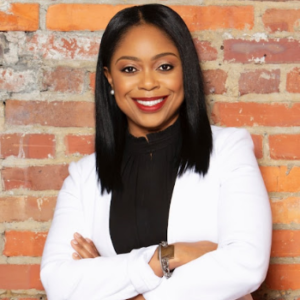 She is a serial entrepreneur with a proven track record for launching successful startups both domestically and international. She is the founder of She Wins Global, a nonprofit organization that works to advance women and girls in marginalized and vulnerable communities across the globe. Additionally, Dr. Thompson is also the founder and co-owner of AdaChic Designs, a socially conscious handbag company that supports entrepreneurs in West Africa. Dr. Thompson earned her Doctorate degree in Educational Leadership and has served in several senior administrative roles, including the role of Chief Diversity Officer. She's co-authored multiple publications and has received numerous awards heralding her ability to thrust organizations to their next envisioned state.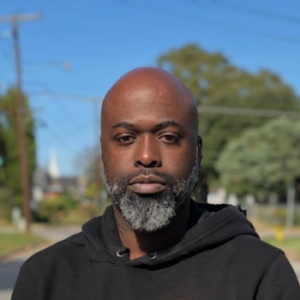 Kevin King founded the King's Canvas, a nonprofit studio/gallery in Montgomery. King has provided a creative space and resources for underexposed and underdeveloped artists in Montgomery. Kevin King has been in Montgomery for 18 years. While here, he has dedicated his time to developing safe spaces for youth. King, also is a co-founder of Common Ground.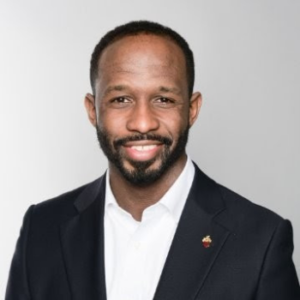 Rashim McKinney is the founder of Gibraltar Solutions. Gibraltar Solutions works to uplift and empower communities through people-focused and process-oriented economic development. McKinney also serves as the Innovation Director at the Montgomery TechLab.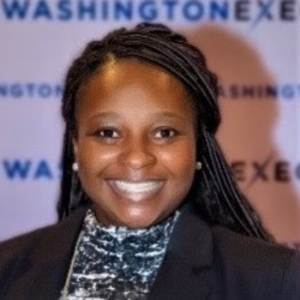 Jan Johnson is the Chief Operating Officer with Alaska Northstar Resources, where she is responsible for the day-to-day operations of ANR's diverse portfolio of nationwide projects. As a result of her military experience, Jan transitioned to the commercial IT industry with 15+ years of experience.  She has served in diverse roles in IT to include Operations, Development and Engineering, Program Management, and Strategic Leadership. Jan is a WashingtonExec Pinnacle Awards 2019 STEM Advocate of the Year finalist and a 2020 Diversity and Inclusion Executive of the Year finalist. She continues to encourage local community and school involvement in STEM activities. Jan's devotion to educating the next generation of science and technology professionals has made her a mainstay in the local community. She is recognized for her passion for seeing young people succeed.  Jan enjoys spending time with her family, volunteering in her community, and exposing her three young children and others to more opportunities in STEM.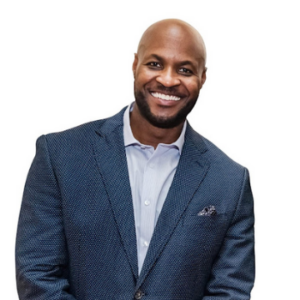 Kalonji Gilchrist is a Montgomery native and the Founder and Executive Director of 21 Dreams Arts & Culture, a nonprofit organization committed to advancing creative and cultural arts. His commitment to placemaking and art cultivation was born out of a personal interest in community arts. Gilchrist is also the owner of KHARI Creative, a boutique digital media & design company offering production services for special events, client engagement, and short-form documentaries.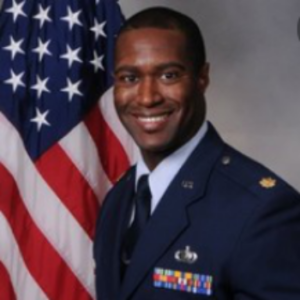 Lt Col Stargell A. Mosley serves as Chief of the BESPIN Solution Center at Business Enterprise Systems, Gunter Annex, Maxwell Air Force Base, Alabama. Lt Col Mosley leads 200+ military, civilians, and contractors in building and operating the Air Force's mobile center of excellence and using the latest industry best practices to build mobile and web applications in support of Air Force Program Offices.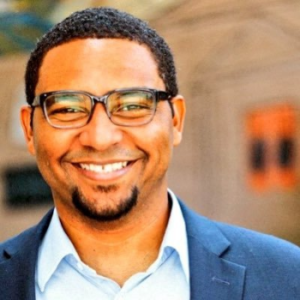 A former management consultant and non-profit executive, Hampton brings impactful leadership experience in the Non-profit, Private, and Public sectors. He is a recognized innovator in community development through pushing the boundaries of public education, urban real estate investment, disruptive innovation, and youth developmental programming. His work in urban historic home revitalization has been featured nationally in NPR radio and online outlets.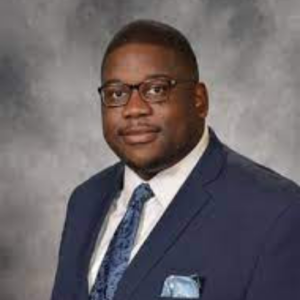 Richard Williams is the pastor of Metropolitan United Methodist in Montgomery, Alabama. Pastor Williams has dedicated himself to walking people through their most trying times while becoming the youngest ordained minister in his conference and then the first Black associate pastor at Montgomery's Aldersgate United Methodist Church. He has partnered with schools and institutions to provide GED programs, paid internships, and food pantries for students in the city. 
Eric Sloan is the President & Chief Executive Officer at Sync Technologies based in Montgomery, Alabama. Additionally, Sloan serves as the Director of the Montgomery chapter of Education Foundation.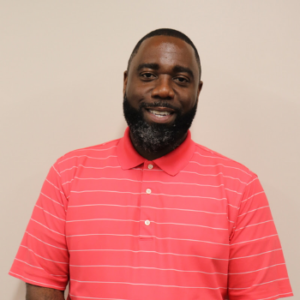 Sony Bullock is the CEO and Network Engineer at the River Region Technical Solutions. Over the last twenty-two years, Bullock gained experience in computer security, LAN/ WAN networking, network engineering, server computer system administration, network installation, PC maintenance/repair, computer software installation, and computer networking training & education. He is a Subject Matter Expert on DISA MilCloud transitions for 160 programs within the Air Force Life Cycle Management Center Business and Enterprise (BES) systems portfolio.